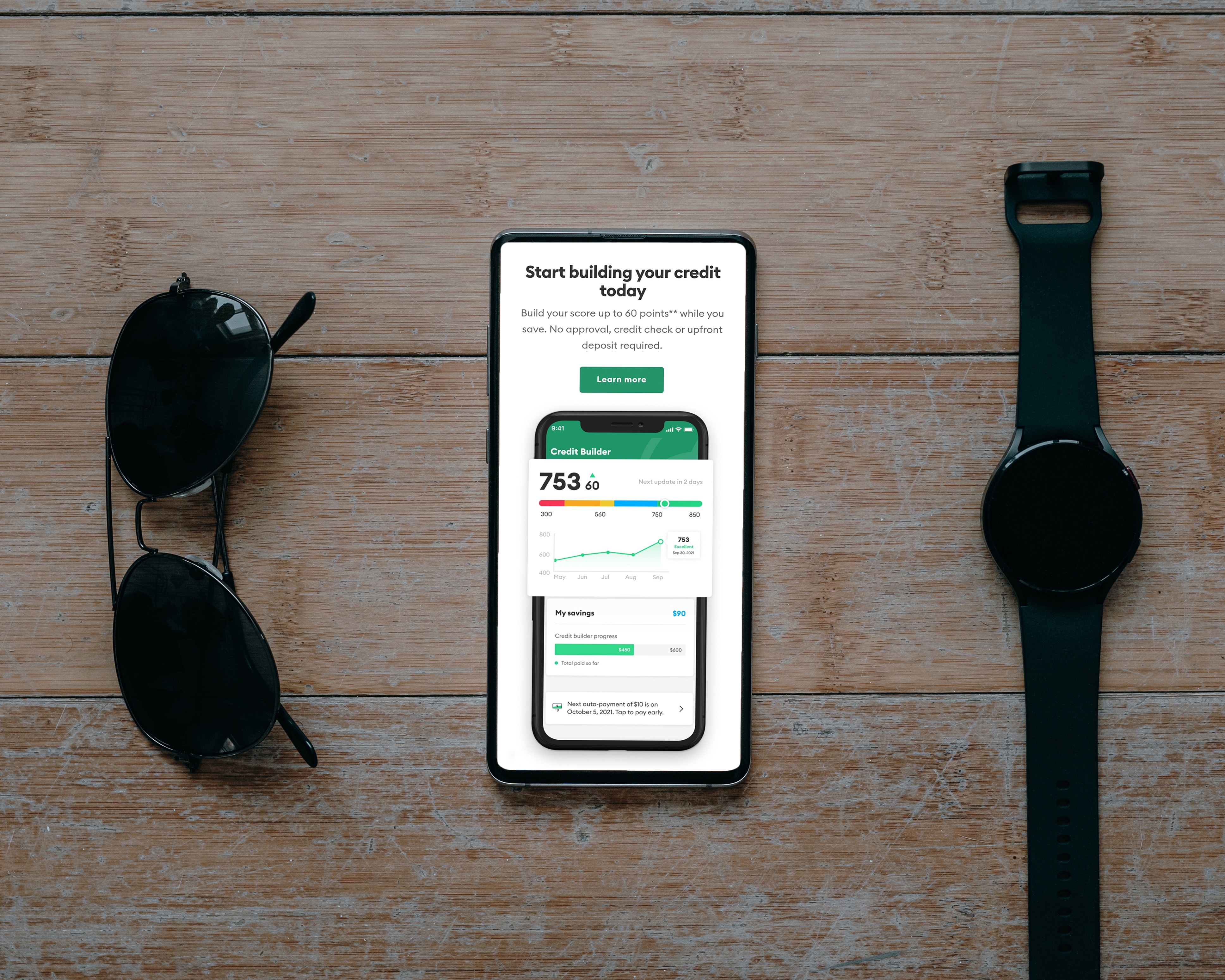 We're excited to announce the addition of credit prequalifications (credit softpulls) to our WebBuy digital retailing tools. The prequalifications will be powered by 700 Credit, a powerful credit checking solution used by over 20,000 dealers across the automotive, RV, powersports, and marine industries. They connect to all three of the credit bureaus, so our dealers will be able to utilize their preferred bureau for collecting credit reports on users. Using softpulls will boost a dealer's qualified leads and arm them with rich data to help close deals and maximize gross.
In the client application, the prequal tool can be accessed from a "Look up my credit score button" on the Payment Estimator Page, or within the credit score range options on that same page. Users will fill out a short form with their contact information which will send a lead to the dealer and will be used to pull credit information through 700 Credit.
Users will be able to see their credit range in the client application, and dealers will be able to see their credit report in the new "Credit Report" section of the "Client Details" page in the new V2 Administration Panel.
All of our current dealers have been given a 60-Day free trial of the 700 Credit functionality, but will need to sign up for an account with 700 Credit to continue using the prequalification features when the trial ends. Dealers should expect to hear from the 700 Credit team in the coming weeks about getting their account set up.
WebBuy has also created a new "Get Prequalified" call to action button that dealers can place on their search results pages and/or their vehicle details pages. The button will launch WebBuy in the payment estimator module with the prequalify form already pulled up.
Dealers can also create banners to place throughout their websites or to use as advertisements in Google or Facebook ads which will open WebBuy on the dealer's website in a special prequalification form module. Once users complete the prequalification process, WebBuy will prompt the user to find a vehicle that will meet their needs.
If you'd like to know more about how the system works or need help setting up your 700 Credit Account (or your banners, ads, or calls to action), feel free to reach out to your Client Success Manager or contact our Support team at support@webbuy.com.