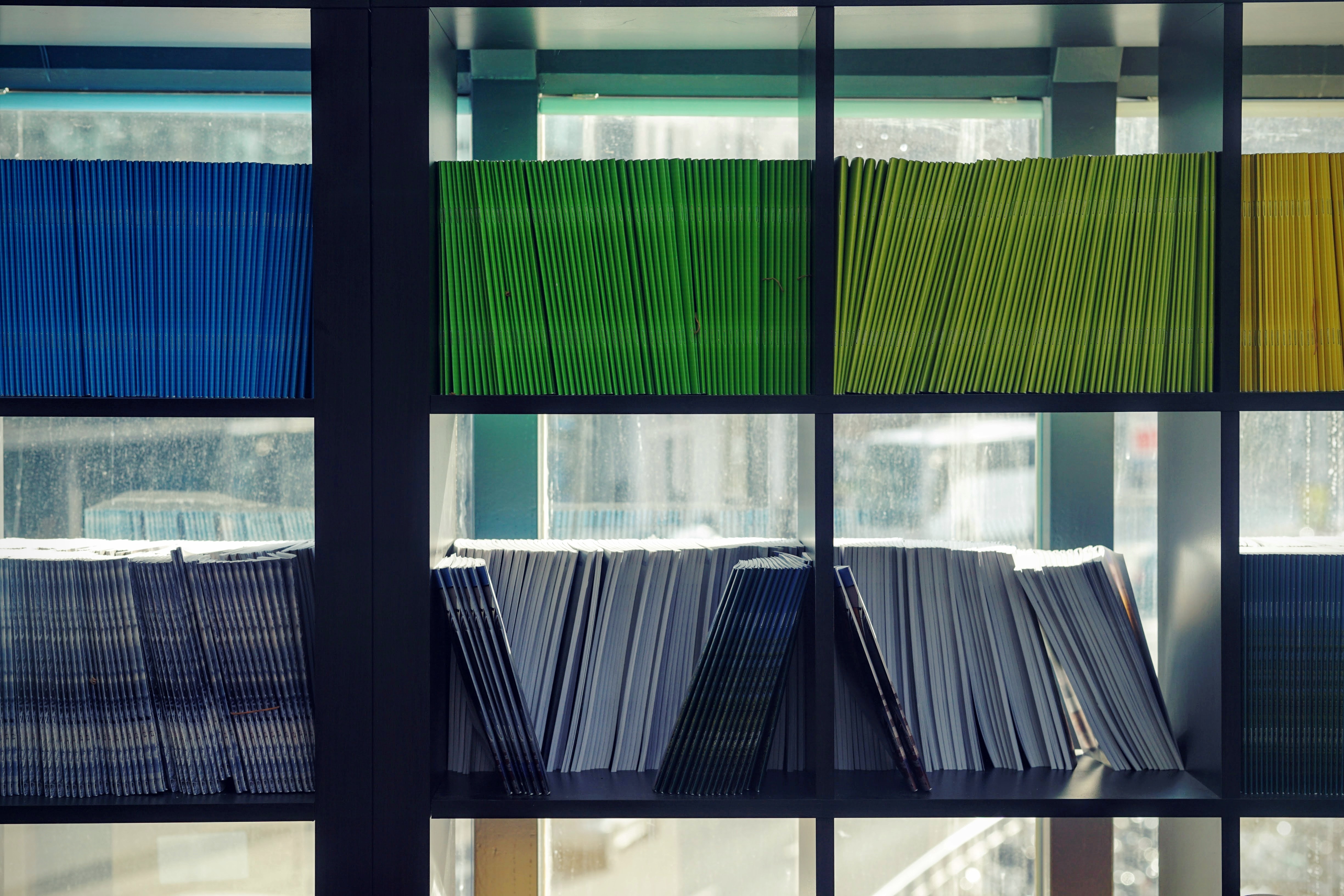 Now Announcing: Document Uploads!!
WebBuy is an omnichannel tool, and as such, we want to make each and every touchpoint with your customers seamless. With our new document upload features built out, customers will now be able to submit their IDs, insurance cards, trade title and registration, and trade vehicle images right inside WebBuy! Using mobile, they'll be able to open up their camera and snap photos of everything they'll need. Alternatively, they can upload PDFs and JPEGs from their desktop computers. This will help save customers and dealership staff even more time at the dealership!
The documents and images that users upload will appear right along with their client information under a new "Documents" tab in the new V2 Administration Panel. In order to protect customer privacy, the documents require the administration panel user's PIN for access. The documents can be downloaded and used as they normally would in the dealer's process, but files containing personal information will be purged from WebBuy's servers after a week in order to protect customer privacy. If you'd like help learning to use the document upload features, feel free to reach out to your Client Success Manager, or contact support at support@webbuy.com.